The language used when greeting your Bros differs across urban cultures and nations, from a "hey bra" to a "ye blud".
The one constant among all Bro's is the hand shake and/or hug. There are many physical ways to greet your Bro, but only a select few are acceptable.
Here is your basic guide to greeting your bro in an acceptable manor.
Acceptable Greetings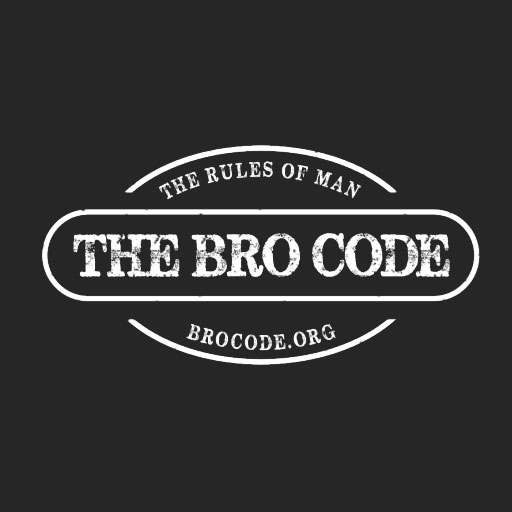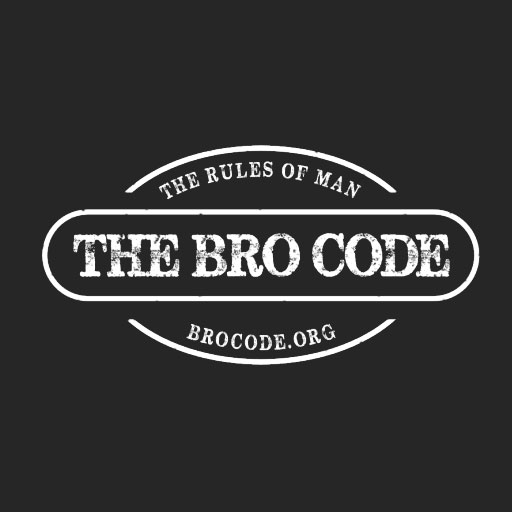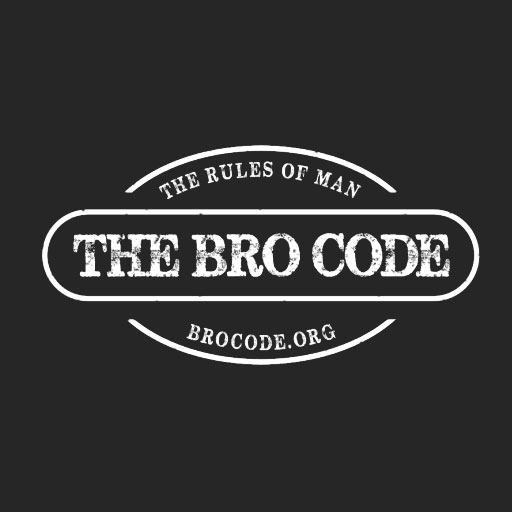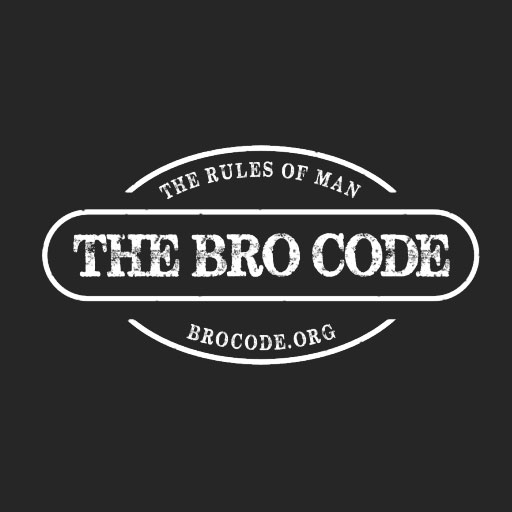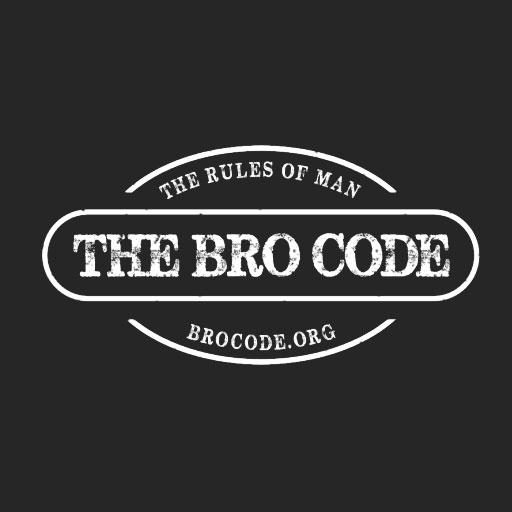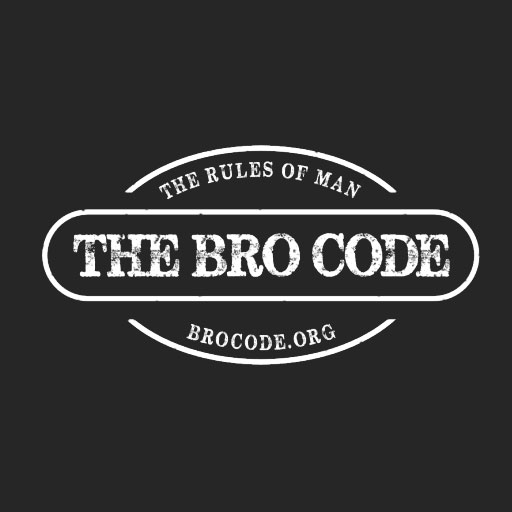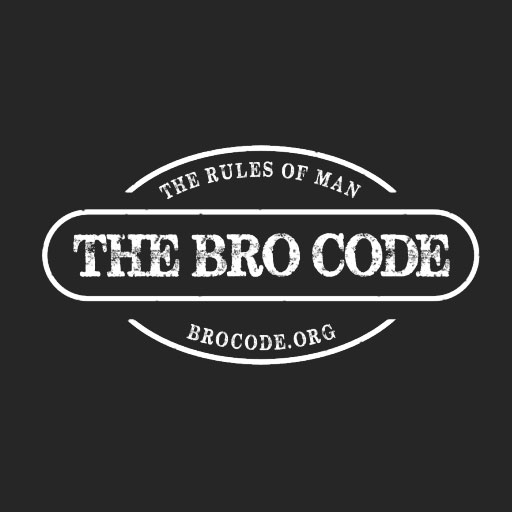 Unacceptable Greetings