Vitalii Sediuk Tries & Fails To "Prank" Kim Kardashian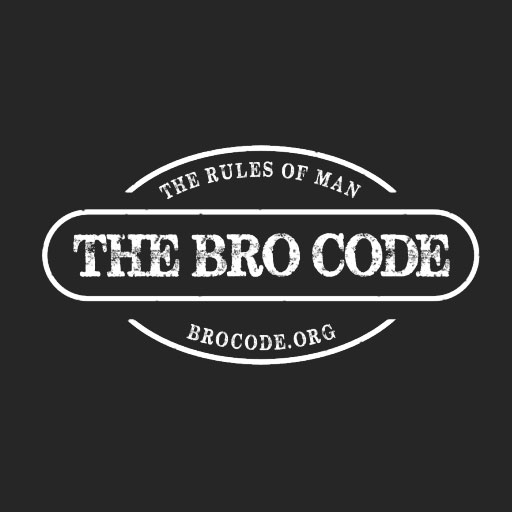 Vitalii Sediuk tries to attack Kim Kardashian, gets taken out by her security.
Vitalii Sediuk, the Muppet who thinks breaking the law equals prank, who was elbowed in the face by Gigi Hadid last week, tried his antics once again when he tried to get his head into Kim Kardashian's skirt.
Vitalii appeared to be attempting to kiss Kim's ass while grabbing her legs, but just before he made contact with Kim her security took him down.
The prank/attack comes two years after Vitalii attacked Kim at the same event in Paris.
Kim thanked her security guards on Twitter, writing: "My security @PascalDuvier is a G."
Kim is believe to be seeking a restraining order against the menace, who used to be on Ukranian TV before he decided to try his hand at going viral by assaulting celebrities.
What do you think? Do you prefer your online pranks to be law breaking like Vitalii's or fake and staged like Jack Jones'?