Shailene Woodley Thinks Schools Should Teach Girls How to Masturbate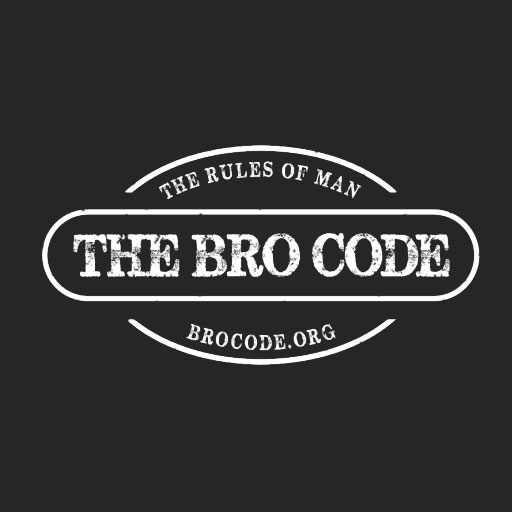 Shailene Woodley spoke about the importance of learning masturbation from a young age, saying that "less people would catch herpes or get pregnant at 14."
In an interview with Net-a-Porter, Shailene said: "As a young woman you don't learn how to pleasure yourself, you don't learn what an orgasm should be, you don't learn that you should have feelings of satisfaction."
Adding: "I've always had a dream of making a book called There's No Right Way to Masturbate.
"If masturbation were taught in school, I wonder how many fewer people would get herpes aged 16, or pregnant at 14?"
Shailene is somewhat qualified to talk about the subject having starred in the teen pregnancy drama The Secret Life of the American Teenager.
She also spoke about the epidemic of self-confidence issues among young women in Hollywood, saying: "The environment is incredibly unhealthy.
"Women get a little skinnier, a little blonder, their lips get fuller, and it's not a stereotype, it's real, and it's because there's a mold they're told they have to fit in order to stay relevant."