Rob Lowe for Super Troopers 2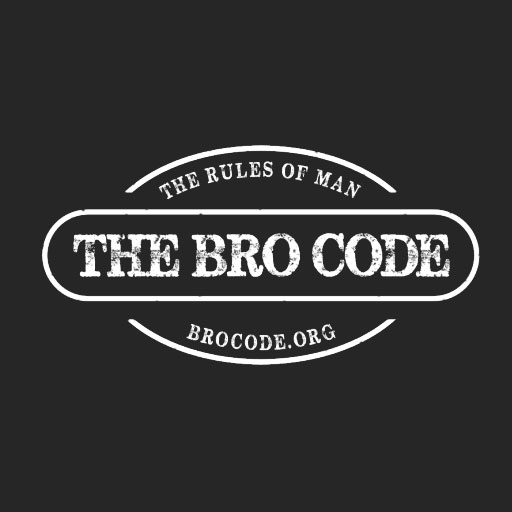 Production on Super Troopers 2 began last week, with Lowe set to appear as mayor Guy Le Franc.
The film was made possible after fans of the franchise donated over $4.5 million to the Indiegogo crowd-funding campaign, blowing away the original $2 million target.
Broken Lizard, the team behind the franchise, incentivised their donors with offers to have a speaking role in the film if you had $10,000 to donate.
A $15,000 donation earned you a trip to the ballpark with the main cast and if you had a spare $35,000 to donate, you get to keep the patrol car used in the film.
Jay Chandrasekhar will be directing the comedy sequel, as he did on the original. Chandrasekhar, Kevin Heffernan, Steve Lemme, Paul Soter and Erik Stolhanske wrote the screenplay together and will once again star in the film.
Lowe is set to return for season 2 of CBS drama "Code Black" this fall.