Police Unmask Creepy Clown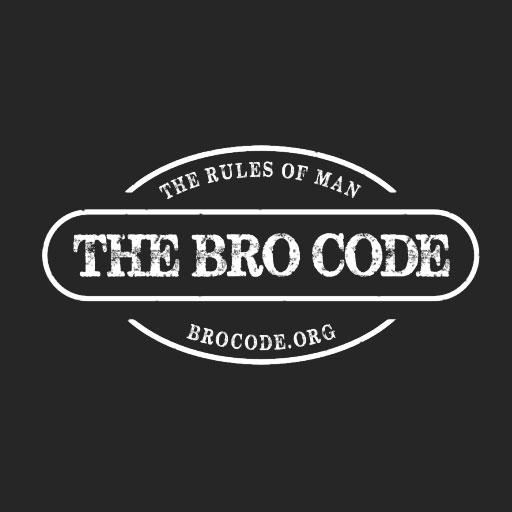 The US has experienced a wave of clowns hiding in the woods lately. But one has been arrested and unmasked.
Creepy clowns have appeared in six US states so far, believed to be harmless pranksters looking to give their victims a fright, they dress as clowns and lure people into wooded areas.
According to the BBC, Police in Kentucky have managed to catch one of the pranksters, 20 year old Jonathan Martin in Middlesboro.
Jonathan has been charged with wearing a mask in a public place and disorderly conduct.
In a statement online, Police in Barbourville, Kentucky, said:
"Dressing as a clown and driving, walking or standing in public can create a dangerous situation for you and others."
What are your thoughts? Harmless prank or dangerous trend?