Paige gets another WWE suspension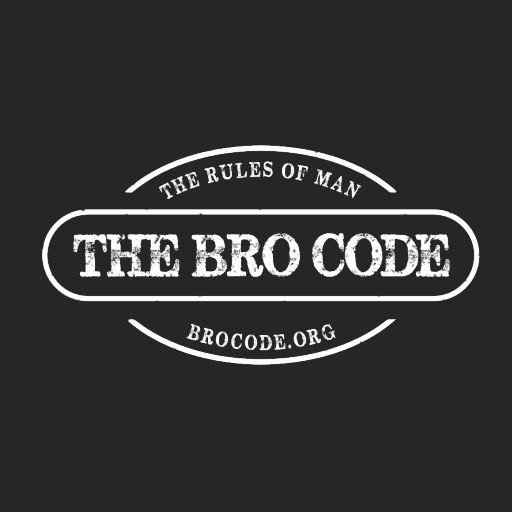 WWE's Paige has been given a 60-day suspension after a wellness violation only a month after her previous 30-day suspension for the same reason.
From WWE.COM: "WWE has suspended Saraya-Jade Bevis for 60 days effective immediately, for her second violation of the company's talent wellness policy."
Paige used twitter to voice her frustration, saying: "Same shit different day. Kids, please don't get prescriptions or doctors notes. Not acceptable. Rules apply depending on your status."
Paige's first suspension coincided with that of her boyfriend Alberto Del Rio's suspension for the same reason. Alberto has recently parted ways with WWE.
The former champion clarified her future intentions with the WWE tweeting: "Makes you think about risks you have to take when it comes to this business, the things you put your body through to entertain the masses. Still wouldn't change it for the world."
"Thanks to everyone for the continued support."
Are you a fan of the Paige? Let us know your thoughts below.