No Glastonbury In 2018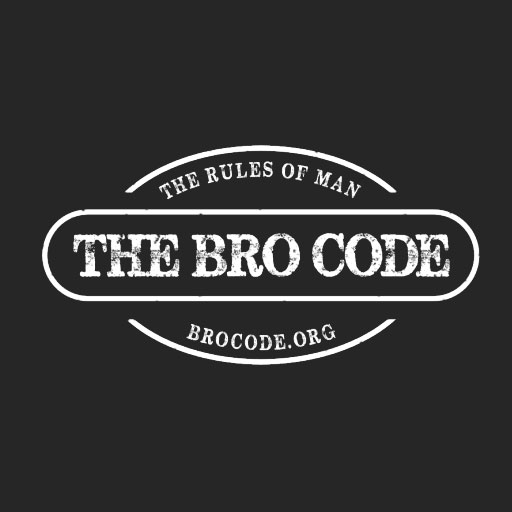 It has been revealed that Glastonbury is taking a year out in 2018.
Many festival goers were expecting something different, possibly a different venue for 2018, but Glasto organisers have confirmed that the event will not be taking part at all.
The break is nothing out of the ordinary with the festival skipping every 6th year for the land to enjoy a fallow year.
Coming from the festival's official website, organisers said: "We will be taking our next fallow year in 2018, in order to give the farm, the village and the festival team the traditional year off.
"There are no plans to hold an event at another location in 2018."
The hunt for a different and permanent location is old news, but many believed 2018 was going to be used as a chance to test out the Longleat Safari Park as a potential new home.
Michael Eavis has been looking into moving the festival permanently due to a gas pipe which runs under the Worthy Farm site. Eavis believes there is already damage to the pipe and that future events will only exacerbate the problem.
What do you think? Is a little bit of gas inhalation worth it to see your favorite bands?