Legalised Cannabis in the UK a Step Closer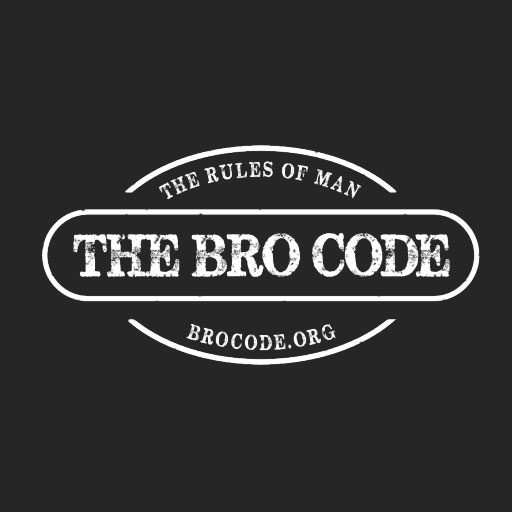 The UK's Medicines and Healthcare products Regulatory Agency (MHRA) have released their latest findings on Cannabidiol (CBD) stating that it has a "restoring, correcting or modifying" effect when given to humans.
The report comes after discussions between the MHRA and MediPen who where concerned by the lack of regulatory status for Cannabidiol products.
A review of CBD regulations will require vendors to obtain a licence before they sell their products.
Managing director of MediPen, Jordan Owen said: "Since our inception we've worked hard to obtain our goal of breaking down the negative connotations surrounding Cannabis to lead to a reform in the law for medicinal use."
"Now this is finally becoming a reality, which will provide ground-breaking results."
MHRA speaking of the latest findings: "If you use CBD and if you have any questions, speak to your GP or other healthcare professional. We have written to UK CBD stockists and manufacturers to inform them of our view. We can provide regulatory guidance to any company who may wish to apply for a licence."
The MHRA assessment stated that CBD "will satisfy the second limb of the definition of 'medicinal product'".
The Home Office dismissed a legalisation petition last year stating cannabis"can unquestionably cause harm to individuals and society".
These new findings may help urge the UK government to see sense and finally legalise this HARMLESS PLANT.