Is Kurt Cobain Alive?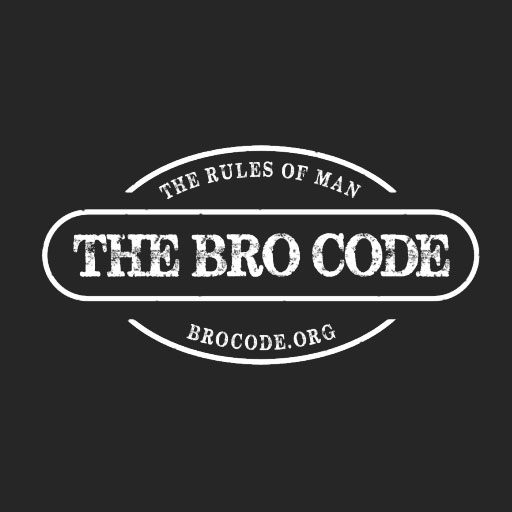 NO, Kurt Cobain is not alive, but someone who looks just like him is.
Kurt Cobain was found dead over 20 years ago, but some conspiracy theorists are convinced that Kurt is still alive after footage showing his likeness surfaced recently.
The video from 2012 that has so many convinced is actually a video of Peruvian singer Ramiro Saavedra, who was performing the Nirvana classic 'Come As You Are' as part of a TV show audition.
Cobain was found dead on April 8th in 1994 at his home in Seattle after shooting himself.
Despite one social media folk pointing out that Ramiro was playing the guitar with his right hand, Cobain was a lefty, and the fact that he's very much dead, many were still left unconvinced.
What do you think? Did Kurt Cobain fake his own death to compete in South American reality TV shows?