Harley Quinn Movie On It's Way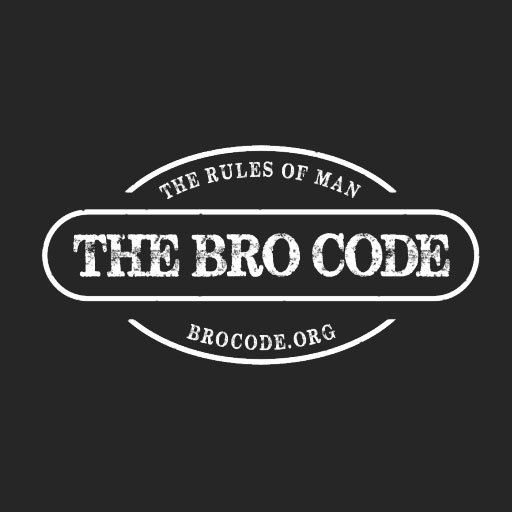 Margot Robbie has signed up for a Harley Quinn solo movie with DC/WB.
According to The Hollywood Reporter, Robbie will produce and star in the film as part of a new first-look deal between DC and Margot's own production company LuckyChap Entertainment.
The investment in Margot as the iconic character shows further intent from DC to push more female lead projects, with Bird of Pray and Wonder Woman also on their way to the big screen.
Now, if DC would only see sense and get Zack Snyder's influence out of the Justice League franchise, and continue to push a broad range of characters male and female, they might actually start to catch up with Marvel films in the coming years.
And isn't that what every comic book movie fan wants? DC and Marvel going toe to toe pushing each other to produce better movies, better stories and dare i say it, better action sequences that don't include entire cities being leveled.
I think we can all agree that Margot's Harley Quinn was the only good thing about that awful Suicide Squad movie, and this new solo deal is the right way to reward her.
What do you think? Let us know below.