Emily Ratajkowski Responds To Tweets
Vanity Fair invited fan favorite Emily Ratajkowski to respond to some of her fans' tweets. It may have been an attempt to mimmic Jimmy Kimmel's "Mean Tweets" segment but for Emily the tweets were mainly adoration in nature.
Ratajkowski, who burst on to the celebrity eye-candy radar after her infamous appearance in the Blurred Lines music video, took the negativity with a pinch of salt and showed class and humility when handling many of the back handed compliments thrown at her.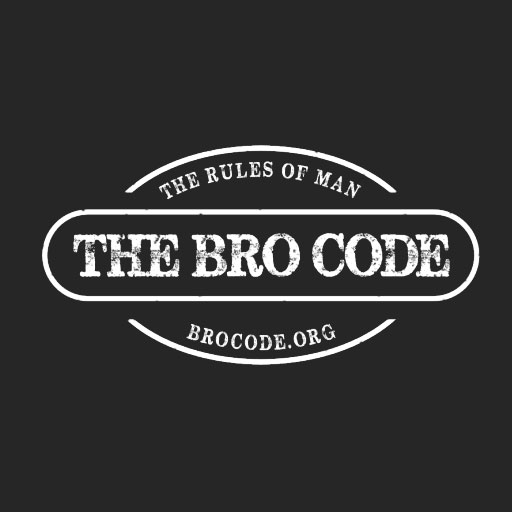 The video comes from her interview in October's Glamour Magazine where Emily opens up about sexuality and people who have labeled her a "desperate attention whore."
What do you think? Desperate attention whore? Role model? Lets us know below.