Angelina Jolie Now A Single Mom With Six Kids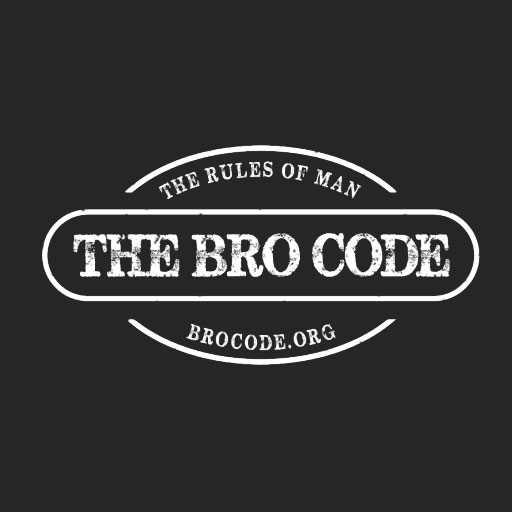 Angelina Jolie has filed for divorce from Brad Pitt after 2 years of marriage, the had been together since 2004.
In a statement to USA TODAY Angelina's attorney said: "This decision was made for the health of the family, she will not be commenting at this time, and asks that the family be given their privacy during this difficult time."
The pair have six children together, Maddox, Pax, Zahara, Vivienne, Shiloh and Knox. According to People and TMZ Angelina has asked for custody of all six children.
Brad released a statement shortly after the news went public: "I am very saddened by this, but what matters most now is the well-being of our kids, I kindly ask the press to give them the space they deserve during this challenging time."
This is the 3rd marriage to end for Jolie, who was previously married to Jonny Lee Miller, from 1996 to 1999, and Billy Bob Thornton, 2000 to 2003. While it's a second divorce for Brad who was previously married to Jennifer Aniston between 2000 and 2005.
In May 2013 Angelina decided to have a preventative double mastectomy after finding out she was carrying a mutation in her BRCA1 gene giving her an 87 percent chance of developing breast cancer and a 50 percent chance of developing ovarian cancer, which was the cause of her mothers death in 2007.
In 2015 Jolie decided to also have her ovaries and fallopian tubes removed after revealing she was going through an early menopause.
Brad has expressed that Angelina's choices were the mature choice and vanity wasn't an issue, what are your thoughts?